Search the Charleston SC MLS
, our guide of luxury properties in the greater Charleston area. Our listings are provided by Charleston SC Realtors® featuring luxury waterfront homes, deep water lots, and a directory of Charleston golf and beach real estate. View newly built, new construction in Mount Pleasant, Daniel Island and homes for sale in Charleston SC.
We're a boutique Charleston real estate company
~ Luxury Homes.
Moving to Charleston?
Relocation Information is here »
We will help focus your Charleston relocation by providing custom tailored MLS Listings results based on your guidelines and criteria. We focus on the beach, historic district, intra-coastal waterfront property and gated golf course communities in the Charleston SC area. From the Charleston historic district to the surrounding Charleston SC Intra-coastal waterway, beaches, waterfront properties, we know the most popular Charleston neighborhoods.
Charleston SC Real Estate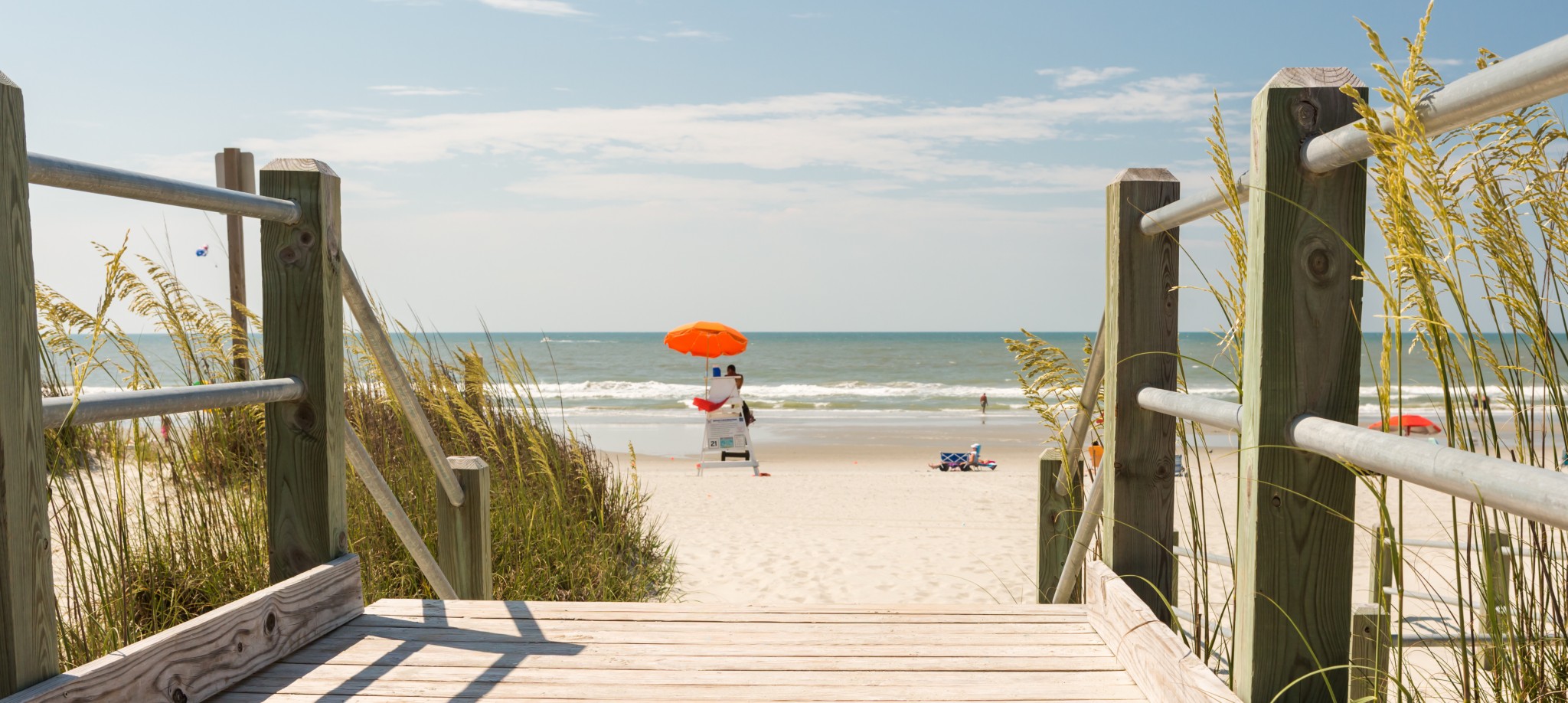 The Atlantic Ocean, History & We're a Foodie Town!